After the standard morning routine of packing and checking out we vowed to not stay one night per place in the future, at least not all the time.
By chance it turns out that Kathmandu had an outlet store only a few minutes by car from where we were so why not stop by there just to see if they have anything on sale? I got myself a hoodie and merino base layer shirt while Mona got a top and a hoodie as well. Parents got pants and a belt – it's hard to walk out without buying something, but at least we tried!
We opted for breakfast at the now familiar Christchurch airport where I got Wanton-soup and others had bacon and egg or hamburgers – one to each own I guess. Time was suddenly running short and of course there was some hassle as we tried to get out of the parking (do not use short parking if you are intending to stay less than 2 hours – express is cheaper and actually works with foreign debit cards). A panic fueling later and we switched cars at Jucy. They were relaxed about us being a tad late and we were soon on our way up North along the east-coast.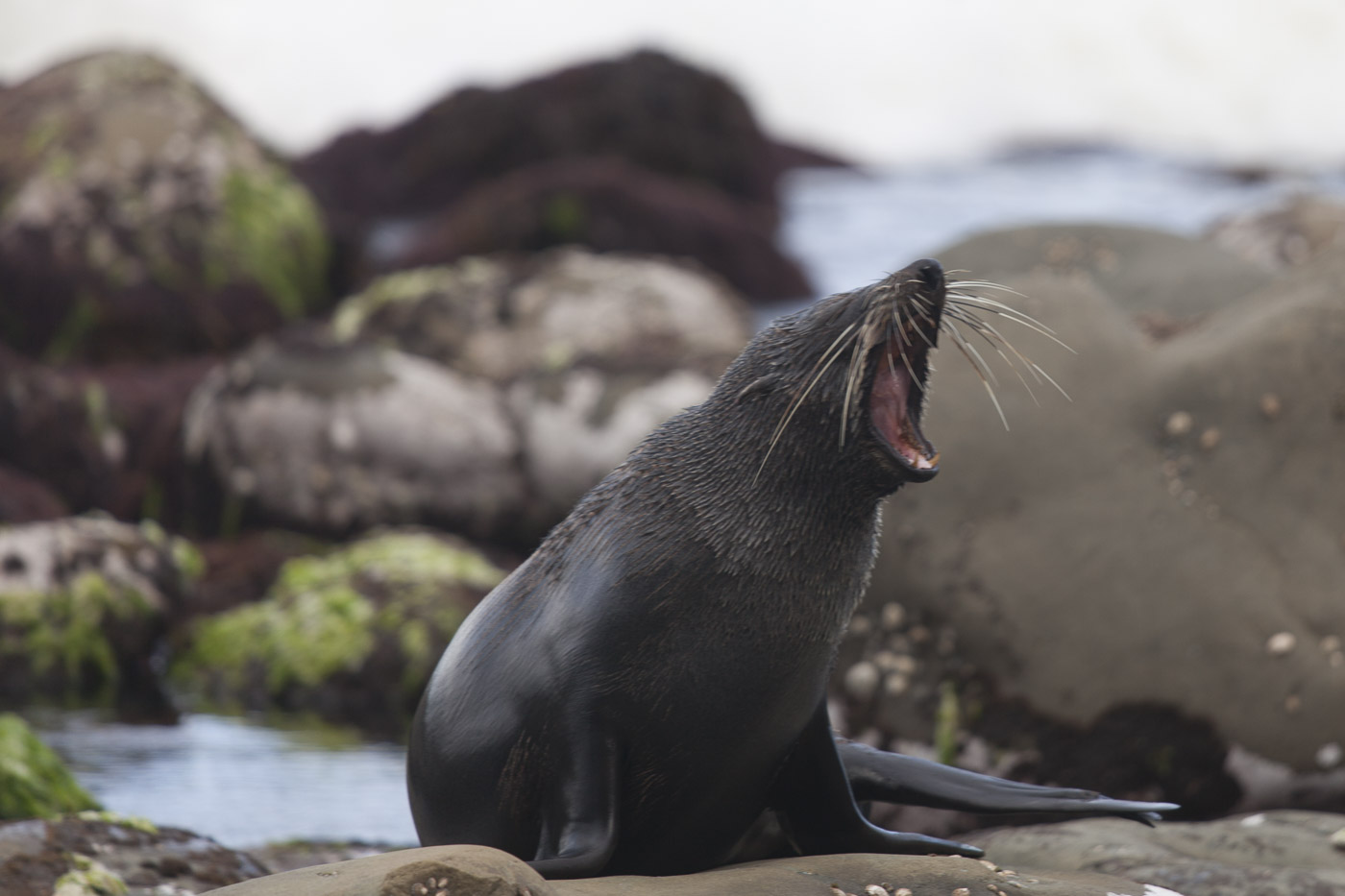 Not far from Kaikoura we thought we spotted some seals and indeed there was a hangout for baby seal pups and their families at Ohau Waterfall Walk. Photos were taken and I restrained myself from telling the other tourists off who were a few meters from one seal and didn't realize they should move further away. Well well, we drove on to Blenheim for lighter dinner.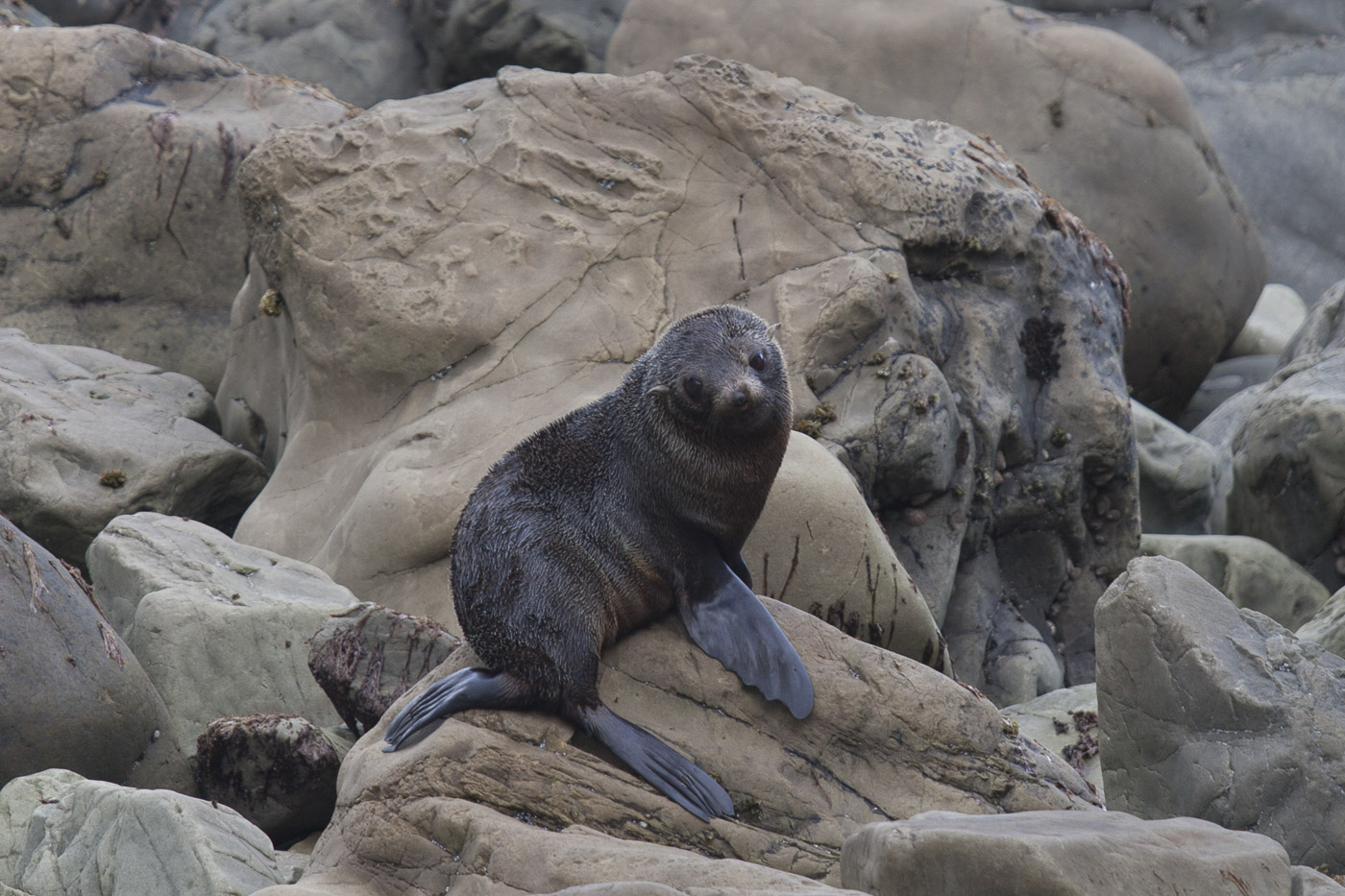 In Blenheim we relied on TripAdvisor for a highly ranked Raupo Café, which had raving reviews of their cappuccinos and breakfasts so we went there. Well there it became clear there that we were now in dinner time however so we split up so parents had dinner nearby where fewer people ate fish while we had a nice dinner with excellent red wine for yours truly.
After dinner we decided Blenheim wasn't really that great so we took our chances and drove towards Nelson and started to look for a place to stay on the road. Driving in valleys and realizing we would be there between 21:30-22 cut down on nice alternatives but in we gave Abelia Motor Lodge a call. Some old school haggling later we had two studios for two nights for a total of 450 NZD. Not bad given the reception gave up and it took three calls.
We arrived safely despite driving in the the dark the last hour (the concept of lamps in central roads at least seems unknown to the local population), checked in and called it a (long) day…