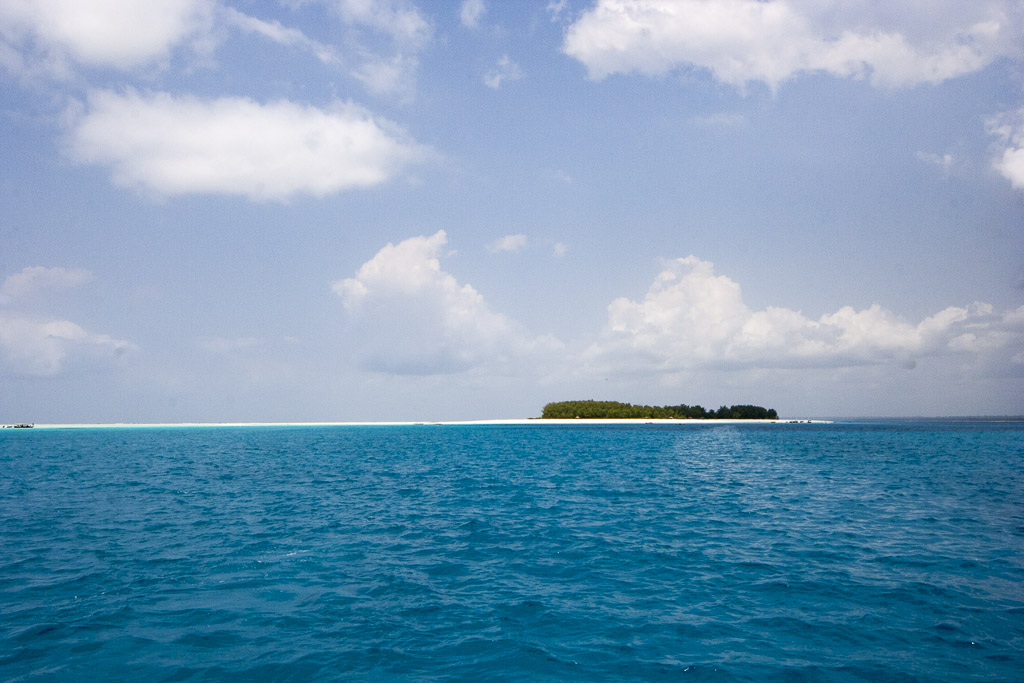 I woke up after a less than ideal night with weird dreams but had another omelette breakfast after packing the bag and were picked up right on time (08).
ScubaFish seemed like a rigorous organization, we got wet-suits (half) and the boat and crew both looked and acted like professionals. We also met some other travelers who lived nearby us (and thus close to one operator, ScubaLibre (yep)) who like us had heard that safety was so-so at that operator and this was the place to go.
Mona and I got our own guide (for 45 USD this was above expectations) and went off for the first session while the remaining people of the boat did a proper dive. The coral reef was really easy to access and had lots of colorful fishes – lion fish, lizard fish, trumped fish, clown fish, zebra fish and a dozen other I can't remember the name of.
I was diving, swimming around below the surface without any issues but once I got back on the boat I got hit by some sort of vertigo close to motion sickness and were not in the mood to enjoy the snack and fruits in the break before the next session despite the sea being calm and weather generally awesome. Mona chose to skip the second session since she felt strained in her mouth after clenching the mouth piece too hard but I felt slightly better so got in the water again.
Now alone with my guide at another part of the reef we saw even more fish, including one zombie-looking fish who had a bite missing from it's back – apparently some sea snake or whatever had taken a fair chunk from the fish (we're talking a third of the fish's height and perhaps a fifth of it's length but the fish managed to survive that and the wound had apparently closed up.
As we got up, no vertigo but I realized I was a bit cold despite the wet-suit (it was perhaps 26 degrees) so I can only imagine how cold it would have been without it. We had to go back another route due to tide and after a busride we were back at ScubaFish and now starving for a nice Carbonara.
Apparently between ScubaFish and our restort I had managed to leave my sunglasses in the car but luckily the driver found them when we called and asked and delivered them within 30 minutes – well worth a tip. The rest of the day was spend by the pool and later in bed. I've finished the first book but Mona is already well into her third so I guess I need to cut down on that time-stealing Fallout Shelter game…