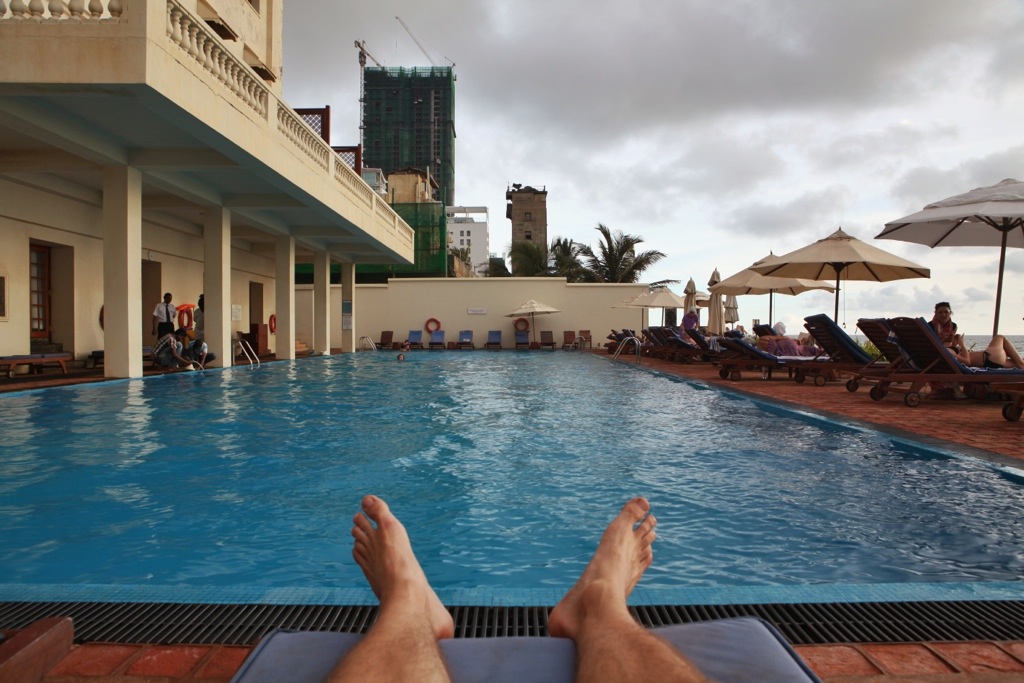 Waking up, with a bit of a dry throat, I did some blogging and travel research before waking Mona up. We spent a little time in the sun beds before packing up our, now considerably more, belongings and leaving our luggage at the hotel. We then headed to Colombo's main Laksala, which is the government run souvenir shop with non-negotiable price tags, a good idea to get a sense of prices before checking out private shops.
First things first though, a nice breakfast in their cafe and then scouting the goods. We were looking for some gems, preferably white sapphires small enough to fit nicely in a wedding ring but had little luck. Mona also wanted to mimic an earlier bag purchase but the bags here were littered with elephants. Well well, the reception had stated that this area had some good shopping so we strolled back passing stores as they came.
The shopping was so-so, spread out shops in heavily traffic areas with selections not matching our preferences in general. It was quite fun to have a look at their wedding dresses though, although I found their bridesmaid models more than a little creepy. After reached all the way back to the hotel we took another session of slacking at the pool in sun beds. I'm not sure the transition to Scandinavian climate will be a pleasant one.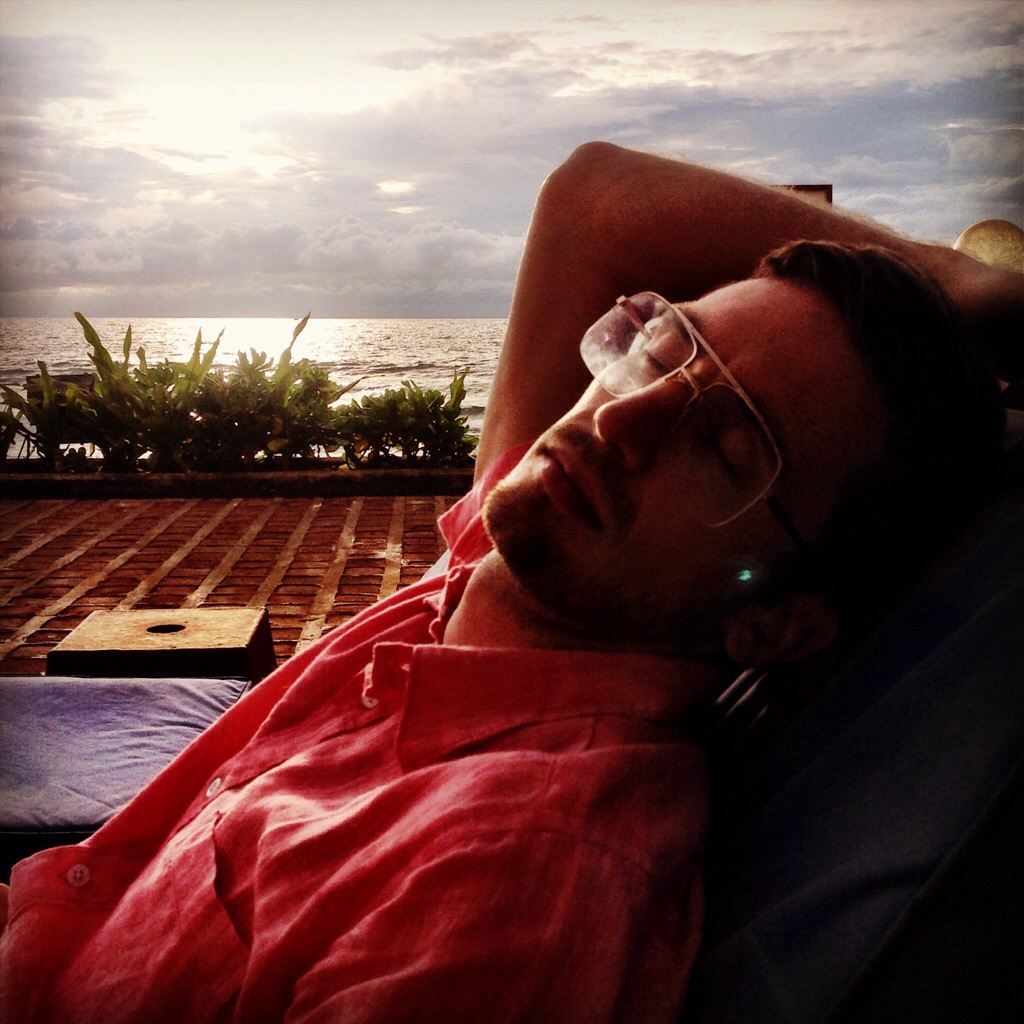 The hotel claimed that a taxi to the airport would take 1hour max, probably 45 minutes or well actually 25 minutes. I stood my ground regarding time buffers, despite being mocked by Mona for wanting to leave the hotel at 18 when our flight would depart at 20:40. Once any vehicle reach the highway it's a quick finish but until then one is in the mercy of Colombian traffic. When we had checked in it was 19:38, with a nice sign stating check-ins less than 60 minutes before departure are not accepted.
We had expected to eat at the airport so we rushed to some restaurant only to find out they were out of the menu options we found acceptable. So spending our last rupees on some omelette bun while keeping an eye on the information boards for when boarding would turn into final call. I anticipated Mona's mood if that would be the only source of energy though so grabbed three bags of various candy. When we got to the gate (after just one more security check) it was final call and we were directed to our seats.
The idea had been to stay awake most of this flight but after dinner I fell asleep like a baby and woke up when we were about to land. Well in Doha we got through transfer security (in case one of us had acquired weapons during the flight I assume) and headed towards gate 14. And there he was, my dear brother fully garbed in beard and a smile. He had just made it to the gate yesterday only to be told he'd been overbooked and would have to wait a day but was now back with a vengeance. It was nice to have a chat and I could pass on a camera I borrowed so it was great timing 🙂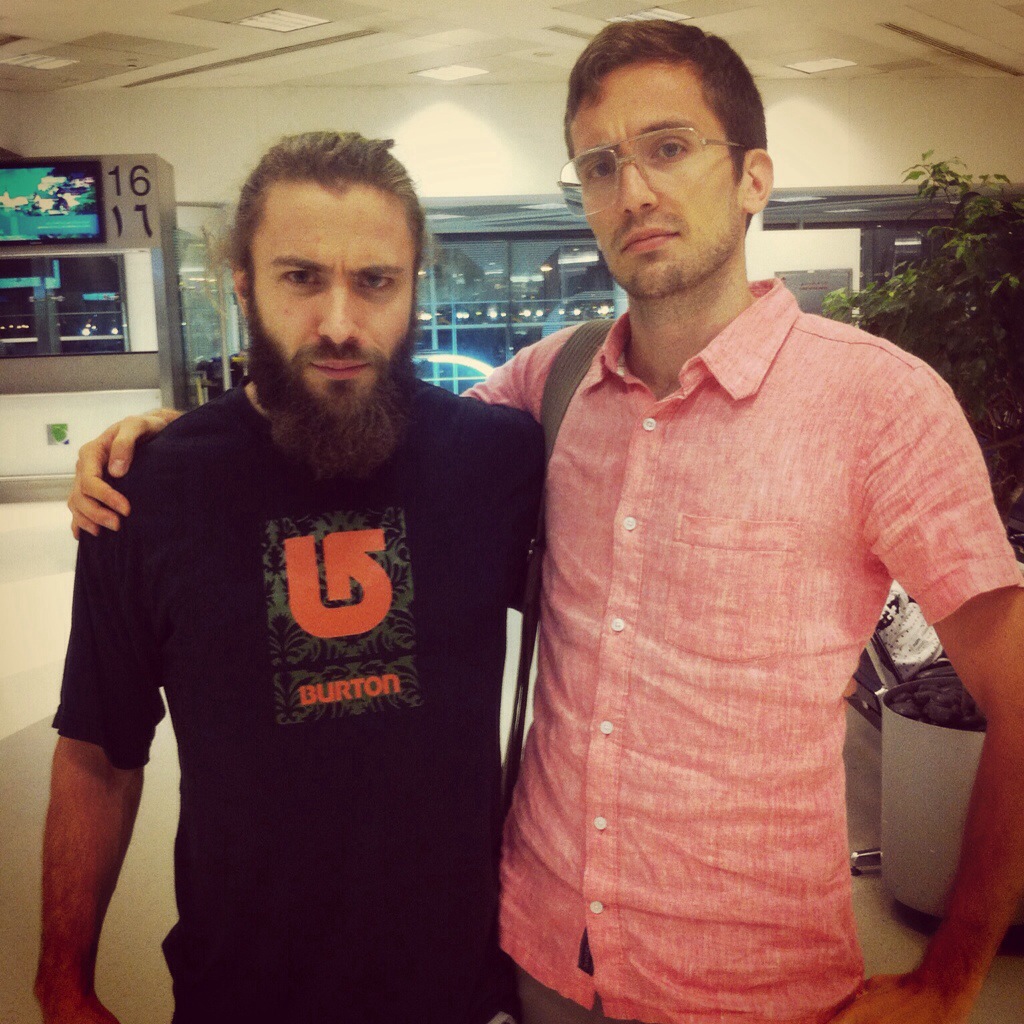 After some onion rings and lemonade we had seen most of Doha Airport though, so we went to the quiet/sleeping area and managed to get a few hours of sleep before flying to CPH on another Dreamliner. Well in CPH we just missed a train leaving for Gbg but they leave every hour so no big issue. After finishing Blue Remembered Earth by Alastair Reynolds, catching up on my favorite podcasts we finally arrived home – barely less than 30 hours since we left Galle Face Hotel.