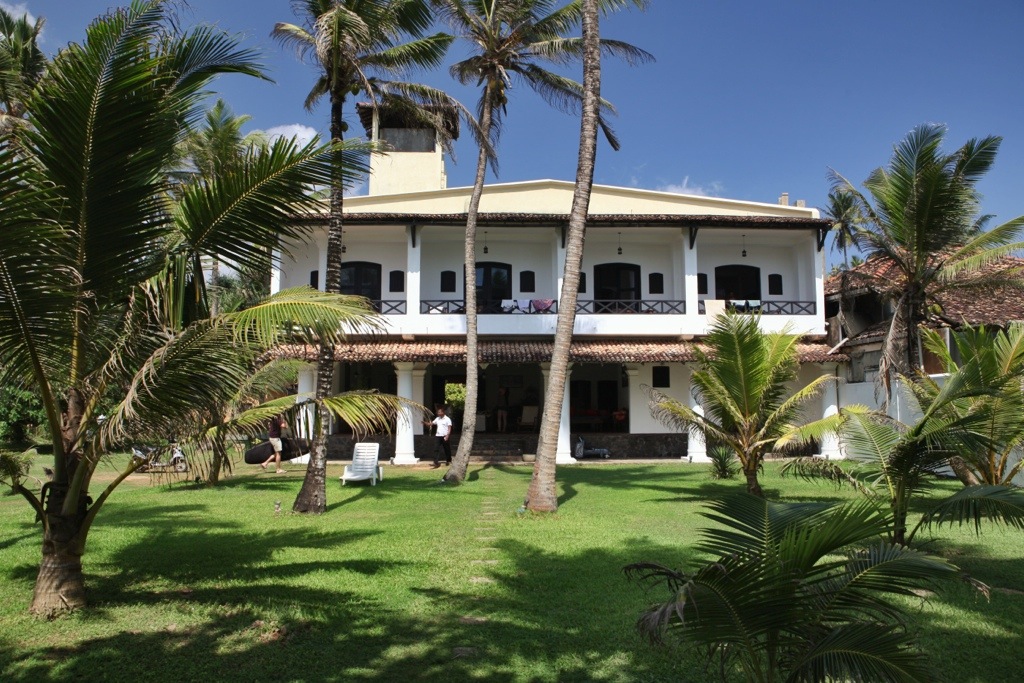 After breakfast we took a stroll along the beach and I took a few photos of our immediate surroundings as well as some action shots of the, from what I could tell, rather talented surfers. It looked like great fun but also quite tricky with the sharp rocks so I bided my time for surfing. After a while we reached Midigama and the notorious Ram's Guest house where there were plenty of surfers or surfers in training – Midigama offered however little outside surfing so we turned back.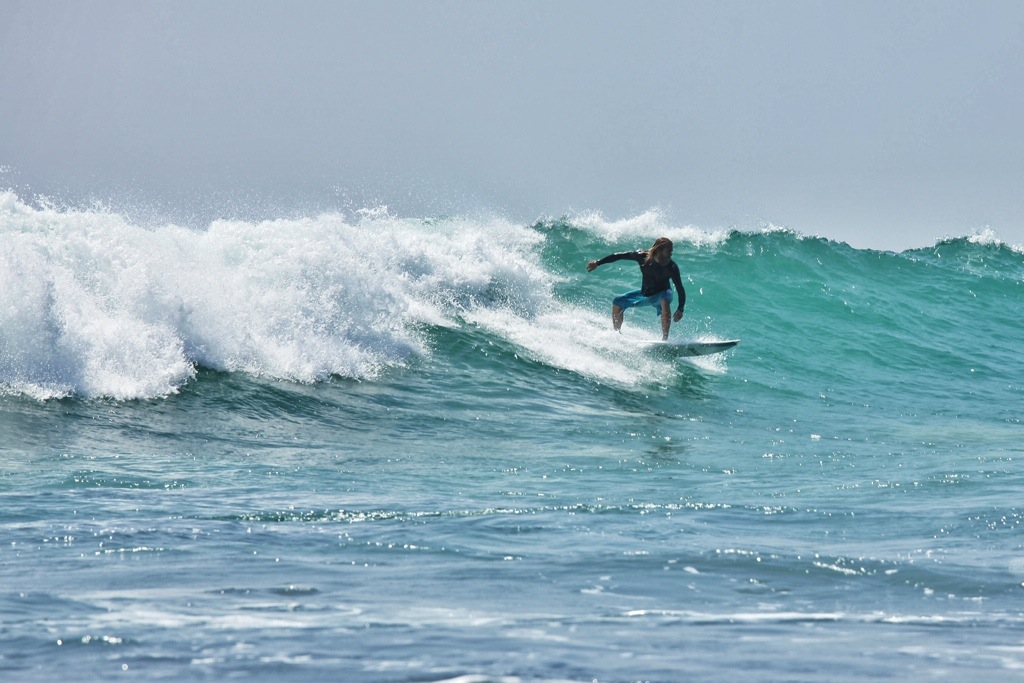 We took the bus to Mirissa for another lunch at Dewmini Roti Shop, and it was as nice this time as the previous one, but it was not as crowded so we got our food really fast. We stayed there reading for an hour before taking the bus to Weligama. I really can't explain how convenient the bus system is without sounding like an ad. Walk to the road, wait 1-3 minutes, get on the bus, pay less than half a euro for two people, get off at your destination. Why paying more to go in a tuk-tuk (which seem to be worse off in a collision than a bus) I fail to understand.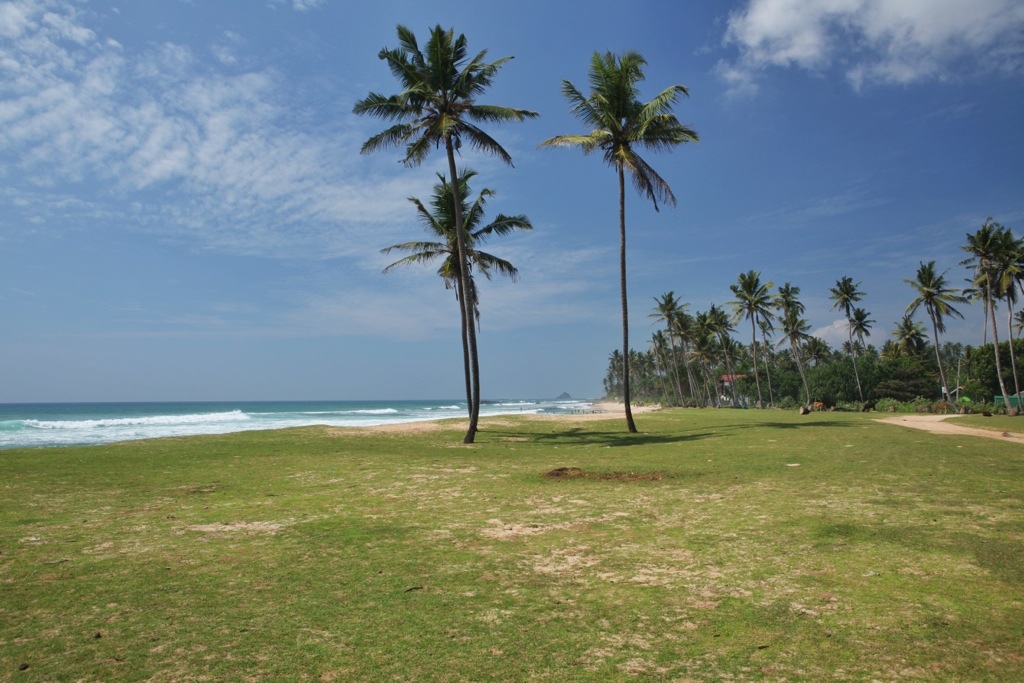 We withdraw cash in Weligama so we could settle our bills when checking out and stocked up on some chips from a supermarket before heading back to Villa Naomi, with bus of course. We took a swim in the sunset and then spent the rest of the day reading on the balcony or in bed. I finished "The Thousand Emperors" by Gary Gibson, quite good that one as well but perhaps time to move from a Scottish SF-writer to a British one?