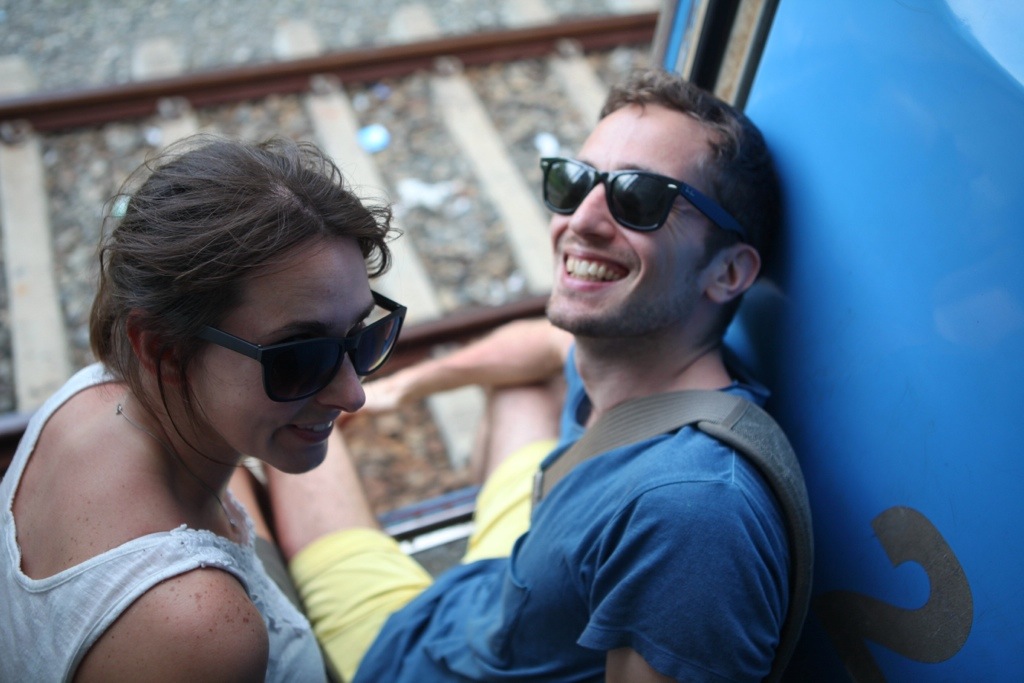 The breakfast was like a copy of the previous ones, not in a bad way except I am still surprised and confused about the level of service. Surely anyone can see that it would be more efficient to e.g. bring tea and coffee at the same time as cups, or at least cups at the same time as cutlery when only setting up one table? The quality is really good and we're in no rush so it's not irritating as much as tickling my curiosity how the staff fail to realize they miss orders in some way about roughly half the time.
We checked out, settled our bills and gave our luggage to the staff who would secure it in the luggage storage. A couple of hours reading and splashing in the pool later we decided we would head towards the train station and left Avani, but realizing that the staff had had yet another miscommunication and left our luggage at the hotel entrance rather than inside the locked luggage storage. Well well, we were on our way.
We walked 100m and thus reduced the price for a tuk-tuk by 67% and arrived at Aluthgama Railway station, secured our two tickets to Weligama for less than 1 EUR each riding in 2nd class #whatcouldpossiblygowrong While there we also secured 1st class tickets with observation windows for the Ella->Kandy.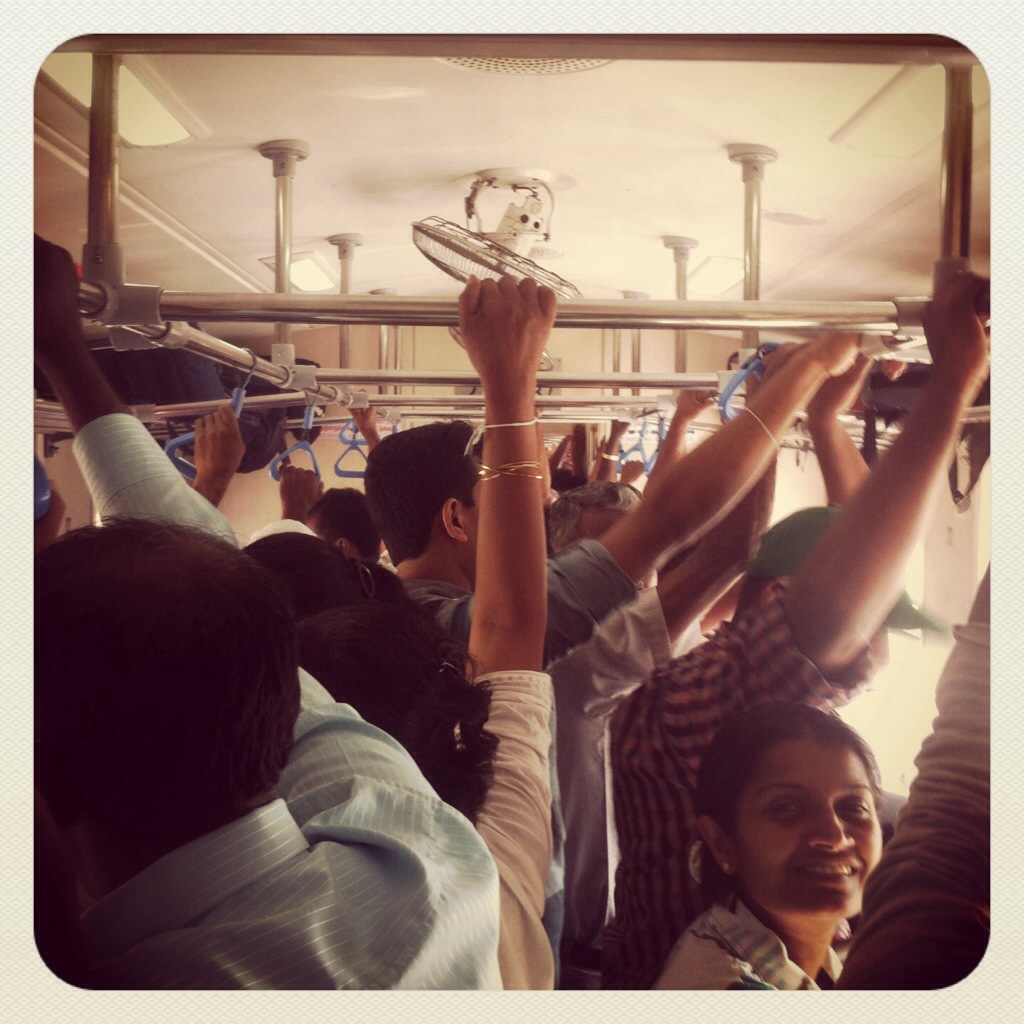 The train was packed, and I mean packed. After Galle most passengers left so in theory we might have been able to steal a seat from someone but by now had made friends with most of the people we shared a square meter with and there were so many great opportunities to photos. I think this may have been my best spent 1 EUR ever 🙂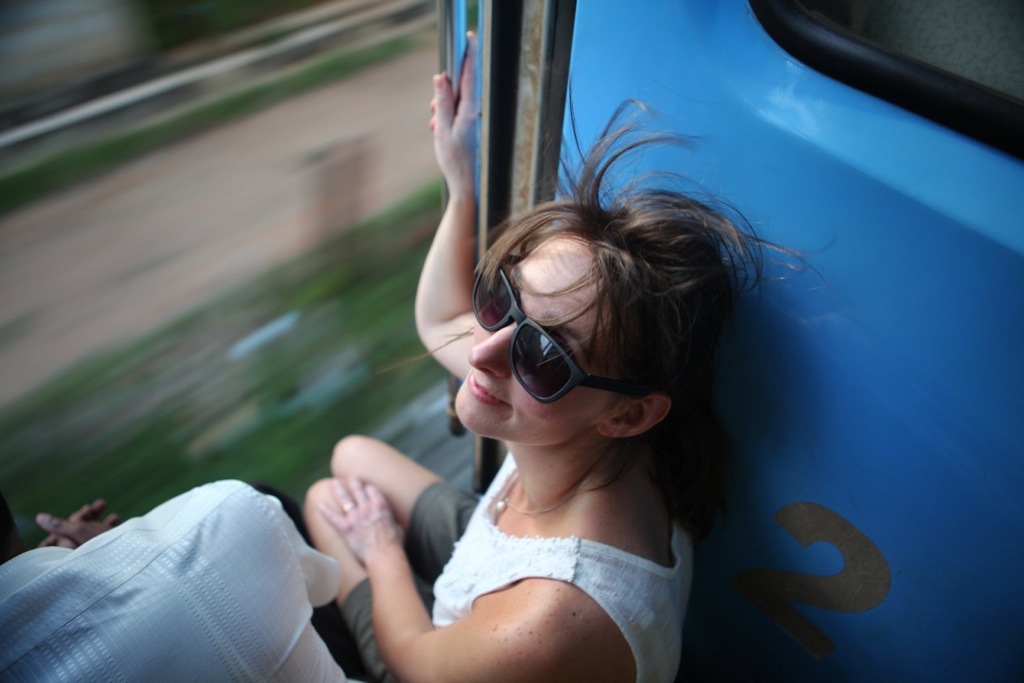 After arriving in Weligama, we located an ATM, had dinner at Catamaran restaurant and then took a tuk-tuk to Villa Naomi Beach were we had reservations. This was "just outside Weligama" and chosen since it was a bit away from the traffic. A room did exist, although no door to the bathroom and for a higher price than expected but Mona managed to get the price down and the wifi was good so we stayed, they did have a lovely balcony with a great view and a mosquito net over the bed…