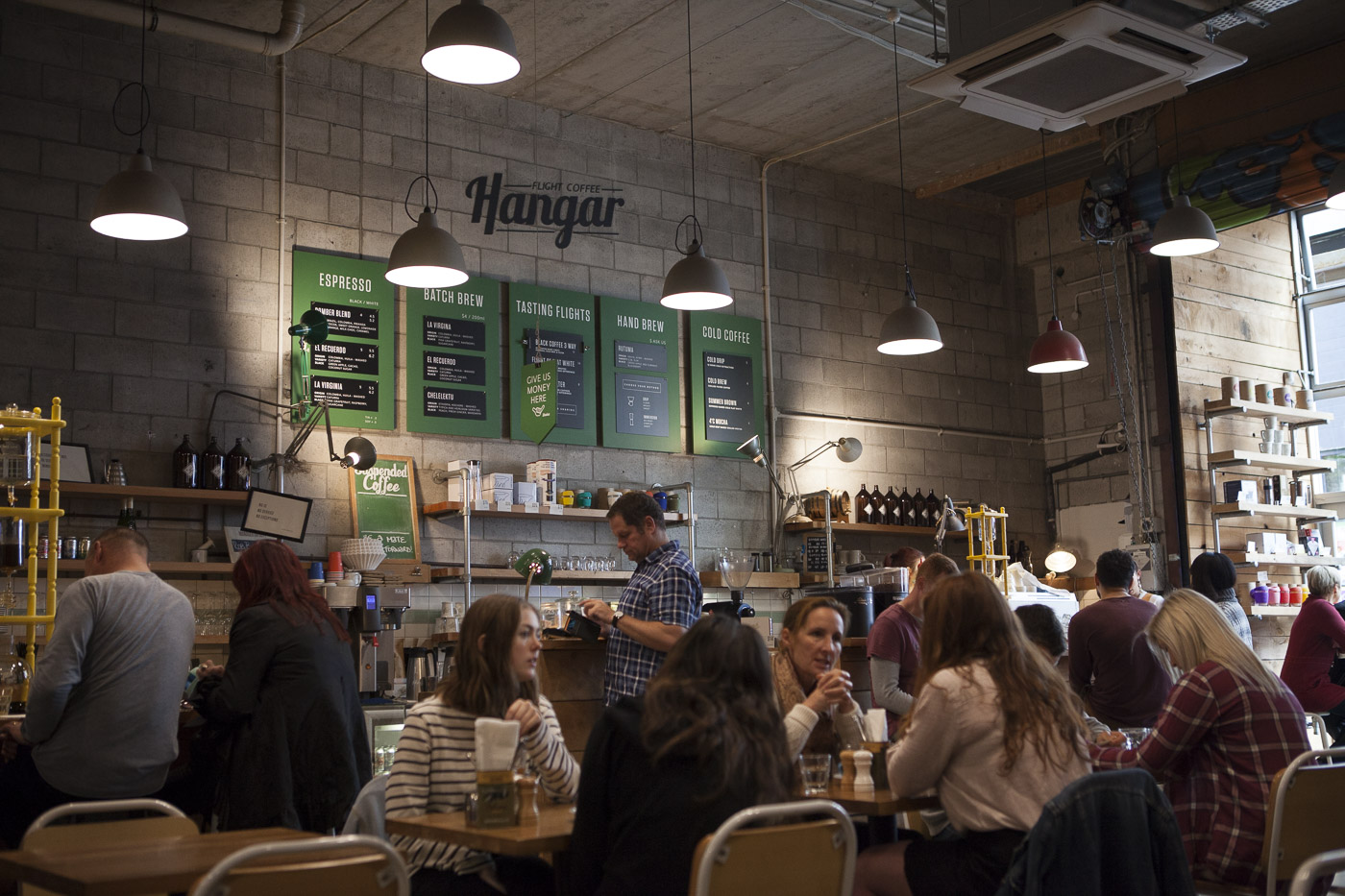 Wellington (at least inner city) was now considered to visited enough so we checked out from the apartment and headed to Flying Hangar for breakfast, another hip place with fresh organic breakfast alternatives. They did their own spicy chai (not the syrup stuff that most places uses) which was tasty and I had a veggie burrito to that which was above average but spectacular – then we were set for a somewhat longer drive to Napier and crosser our fingers for Juni's temper / sleep schedule.
We stopped about midway to get a coffee midway, and had a minor parking incident. I don't know who came up with the brilliant idea of having downward slanting concrete just before the end (or side as my father noted in Akaroa earlier) of the parking but the effect is that if you drive to short you get a fine, if you drive to far you may hear that something scratches on the underside (since the car drops a cm or two) – this isn't the main problem however. Backing out of this is, since the underside can get stuck on the parking stone, and when the car backs out the plastic front part is stuck in place while the car is moving – until something that's supposed to hold it in place snaps that is. Nothing a little duct tape could fix, but let's just say that we are very happy we got the stress-free insurance option.
We finally arrived in Napier, and after getting some cutlery and plates from the helpful reception we warmed up the old indian takeaway we brought and it still tasted really good. Mona set us up for a wine tour for the next day but it wasn't entirely clear whether they would go if it was only us so we would follow up tomorrow morning. A bit emotionally drained from the car issue and the longer drive we took an early night.