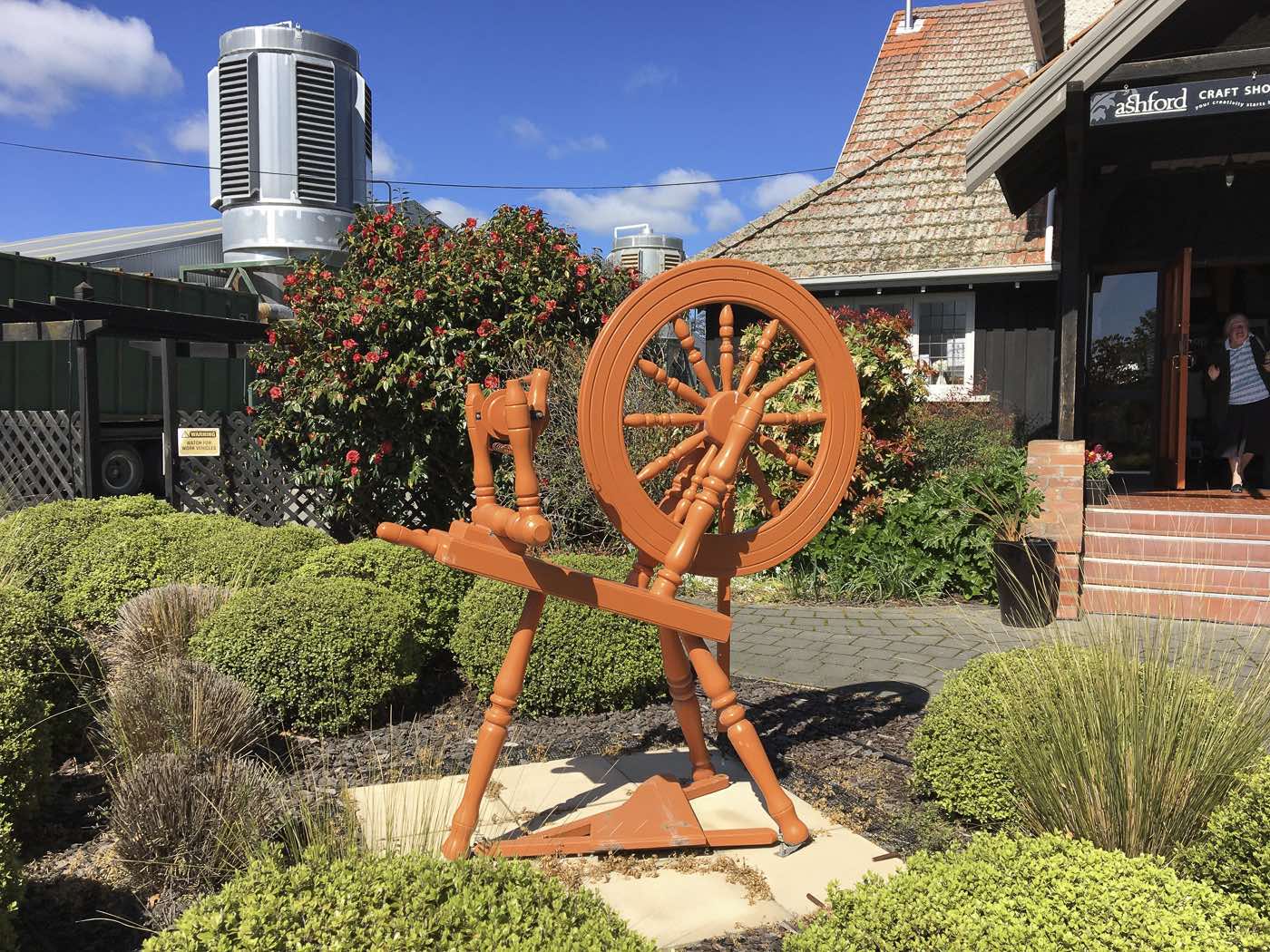 First up on the agenda was Ashford Village, where yarn, wool and handloom weaving machines (the latter not for sale luckily) competed in focus. I however decided to invest in car-charger for iThings first, stock up at the supermarket and then meet parents at the nice café next to Ashford Village, Nosh.
We then drove southwest towards Fairlie, and had lunch at Farm Barn Café, which had not only a lovely view but also toasts. It was now warm and sunny, so we took our time before heading onwards to lake Tekapo.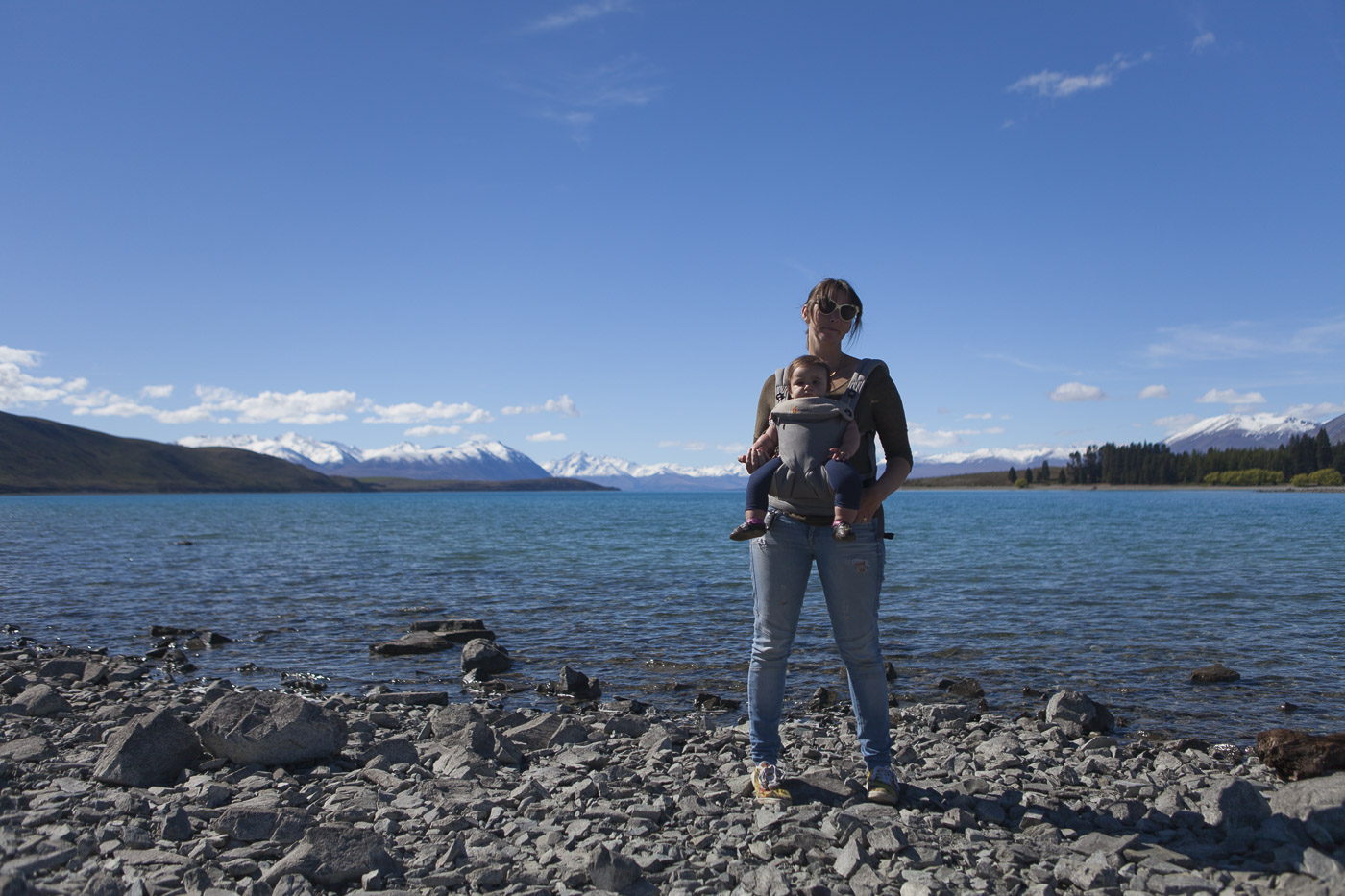 I don't think photos manages to capture the serenity and beauty of Tekapo, the greenish lake with majestic snow-clad mountains in the background is best experienced by just sitting there and breathing.
Parents had now checked in at Twizel in a Chalet so we decided to move on and passed Lake Pukaki, and if Lake Tekapo was serene and beautiful this was simply breathtaking.
More photos than needed were taken, we also just stayed and watched for a while – amazing and I was not surprised when I spotted a wedding photographer in action with this as backdrop. That said it was quite empty from people, I blame the early/pre-season but I could have stayed in a camper there for a few days if time wasn't limited.