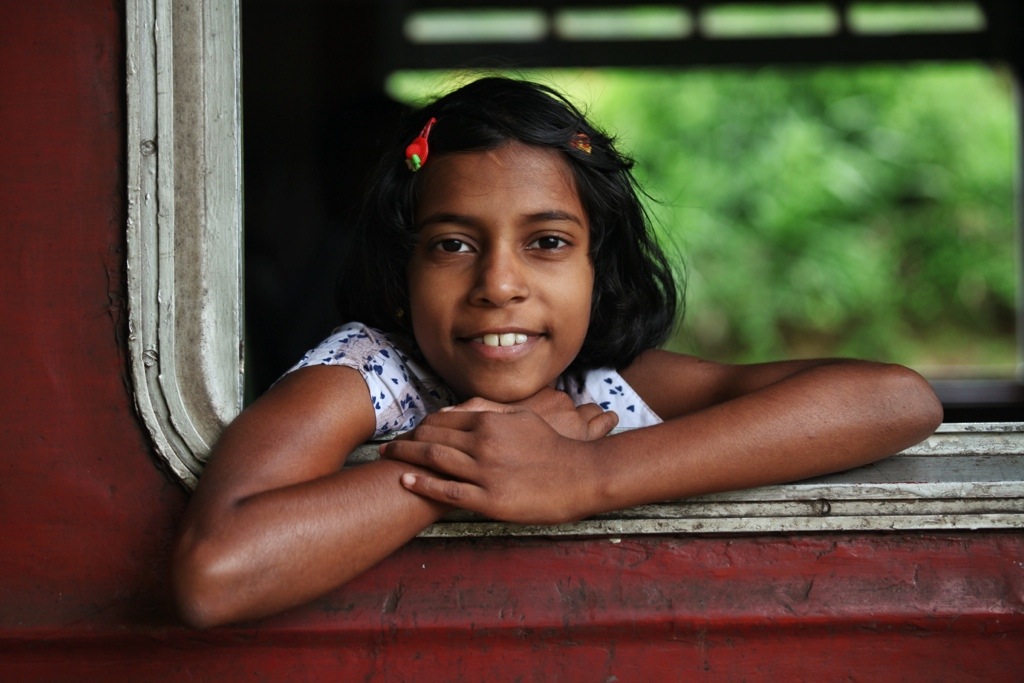 After breakfast we slacked on the roof top for some time, me blogging/reading and Mona working on her tan. We figured today might be a day where we would use a tuk-tuk to get around further outside Ella's immediate scenery. Trip advisor guided us towards Halpewatte Tea factory so we were soon on our way.
For reasons not entirely solid it's forbidden to take photos from inside tea factories, our guide wasn't enforcing this strongly but then the tea process were in a stage were photo opportunities would be scarce anyways. The guide was really knowledgeable and had excellent English. After a learning and fun tour we finished with some tasting and shopping and briefly enjoyed the view from the factory which, of course, place high in the mountains.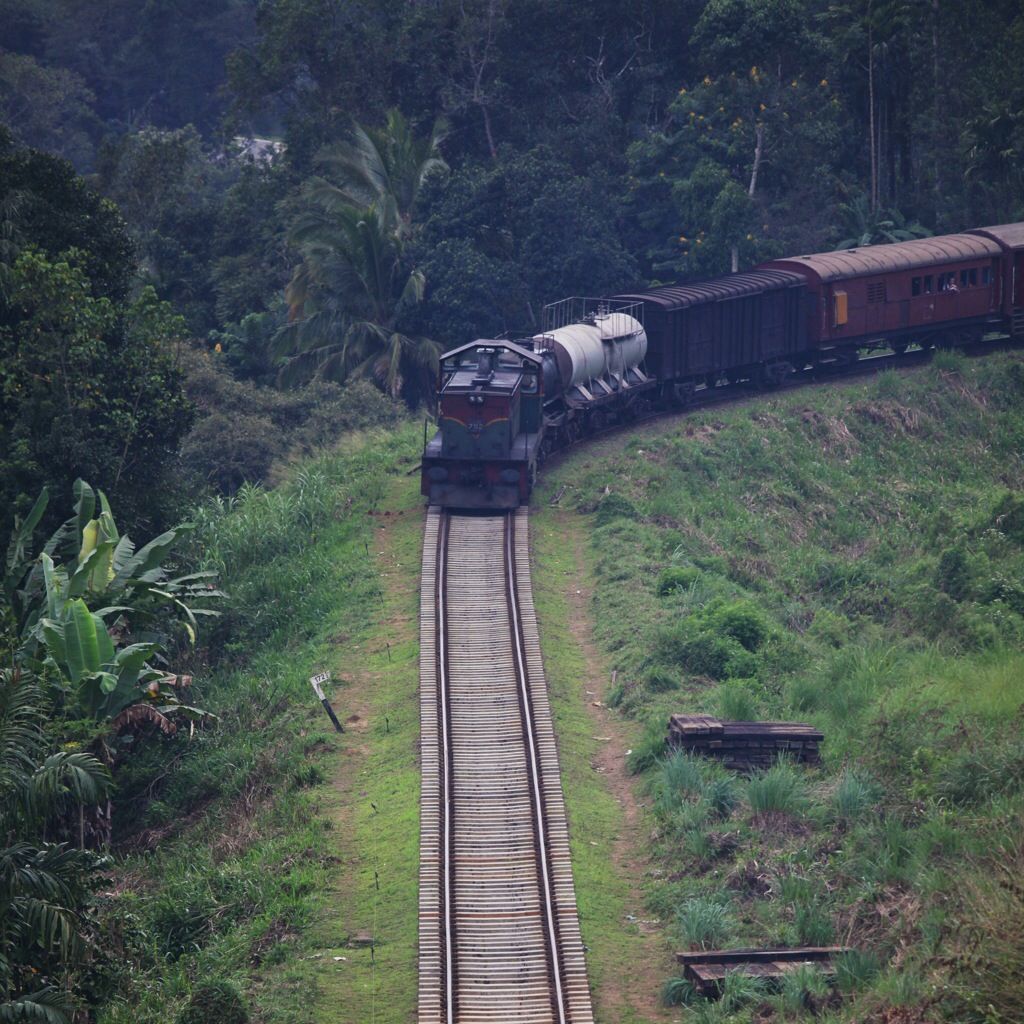 We asked our driver to take us to Demowara train station next rather than heading back to Ella – the station has quite a unique design. We managed to time a train really well but in order to get a picture detailing the interesting track design (a loop to lower the elevation) one would likely need a helicopter or higher vantage point. I did manage to get some shots of locals in trains though.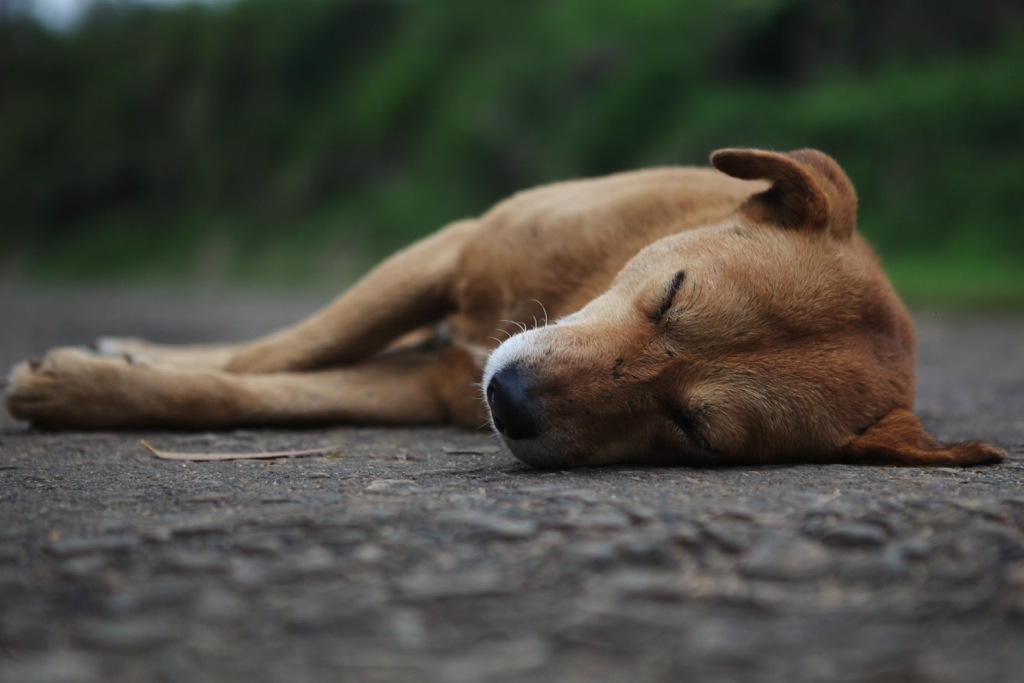 We headed back to Ella for lunch at Down Town Rotti Shop, which had similar qualities and offerings as the lovely Dewmini in Mirissa. After chatting politics with two guys from US we'd met earlier, it was back to our room for more slacking. My brother Jonte and I talked for some time over Skype, it seems that my accommodation in Oslo is a solved problem – but he's leaving for Melbourne which means our plans of finally living in the same place get postponed for quite some time…
We had made reservations at the popular Ella Village Restaurant earlier during the day, which enabled us to walk by the line like douches. We had chicken/vegetable curries which were good but quite spicy given that we asked for medium strength. I would argue that our guesthouse was on par with this food, and I'd still rate the rotti from Mirissa as best. Sri Lankan curries are, in our humble opinion, not as good as it's Indian cousin, that said it was by no means a bad meal.