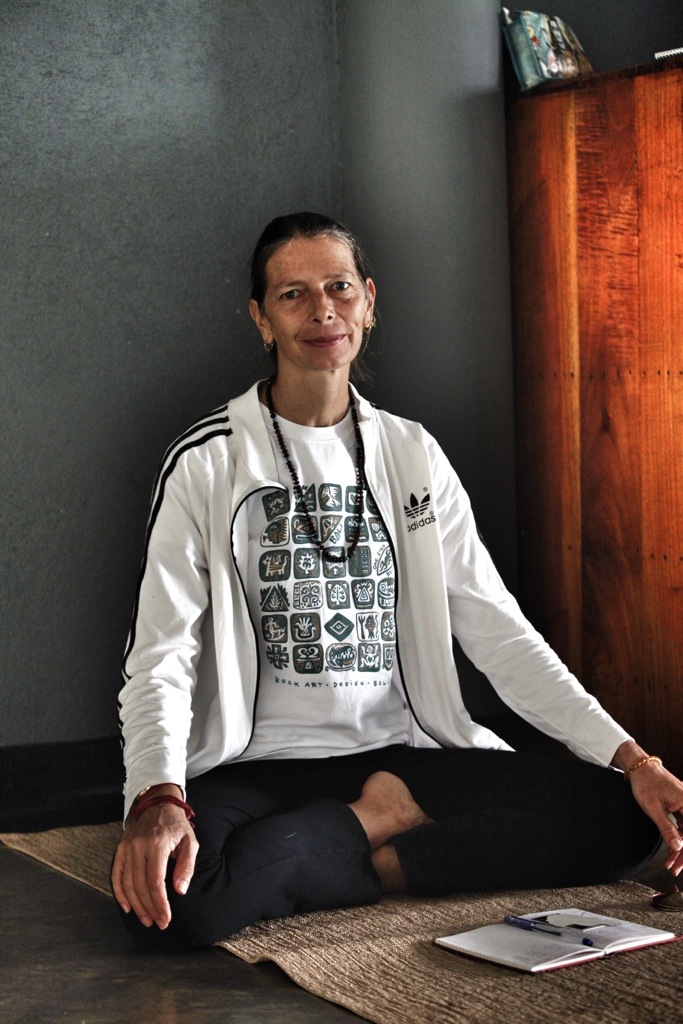 After waking briefly at 0230 I managed to sleep until 07:00, appreciating the earplugs as well as 11 hours of sleep, can't really think when I enjoyed that the last time. It was in other words a good time to join the morning Yoga class at 0730 while Mona slept on.
Fewer participants and different postures and exercises, except the sun salutation which seems to be a standard part. We did head stands which was surprisingly easy, but in general a little less taxing than the previous setting, still not flexible enough after two sessions though, I'm impatient 😉
A quick and steady breakfast with Mona before heading out surfing again, this time at Nilwella, which was a really good looking beach more resembling a bay. I skipped instructor this time and headed for the larger green waves, I managed a few long runs but also did a few nose dives at high speed. And the constant paddling caused some marks on my lower ribs despite me wearing a tank top but just as the day before – great fun and good exercise! When we got back to the (open) truck one backpack which had been left was missing, it contained nothing more than sunglasses and towels but still. We spoke with some locals who found(?) the bag just 20m further inside the jungle, probably some of the kids we saw earlier asking for money, everything left but searched through – the locals were not proud of the incident but it was a good reminder to indeed not bring valuables…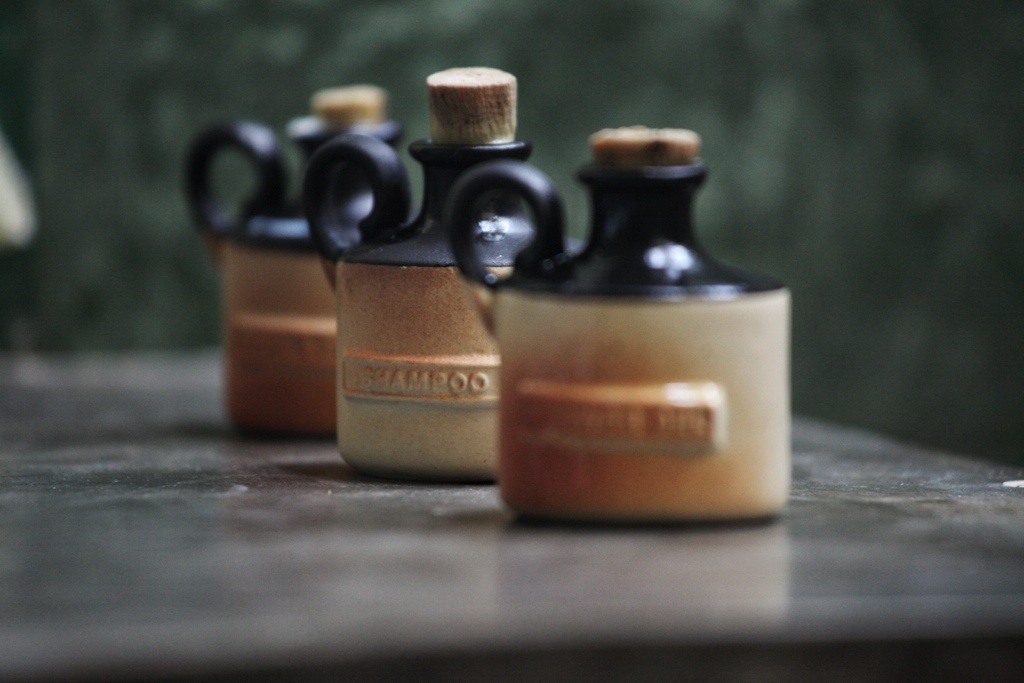 Avi's wife Annelie and the kids were at the restaurant and Avi soon joined so we had lunch together. After lunch we enjoyed the pool and I did some blogging before our scheduled massage at 17. It was a good full body massage for 90 minutes (80 in practice), Mona was really happy with hers and mine wasn't bad by any means but neither spectacular. That said the body felt much better afterwards.
The dinner was nice, but the tuna the other day was a notch tastier. I can't recall myself having full plates of backup so I'm wondering if my appetite has improved. The rest of the evening was spent in bed reading and relaxing after another day of hard work.